Dughult DIY
I have always been surrounded by women who loved to sew and be creative. A lot of people visit our store or meet us at a fair. Over the years that have passed, i have come to realize that there has always been a desire among a lot of people to be able to sew our clothes and create their own Dughult garment. Therefore we have now made it possible for you to buy our Dughult patterns. We offer a selection of patterns between sizes 34 to 50, both in paper and digital form. We hope that our collection shall inspire you make your own garment, at your pace, to enjoy and be proud of for many years to come.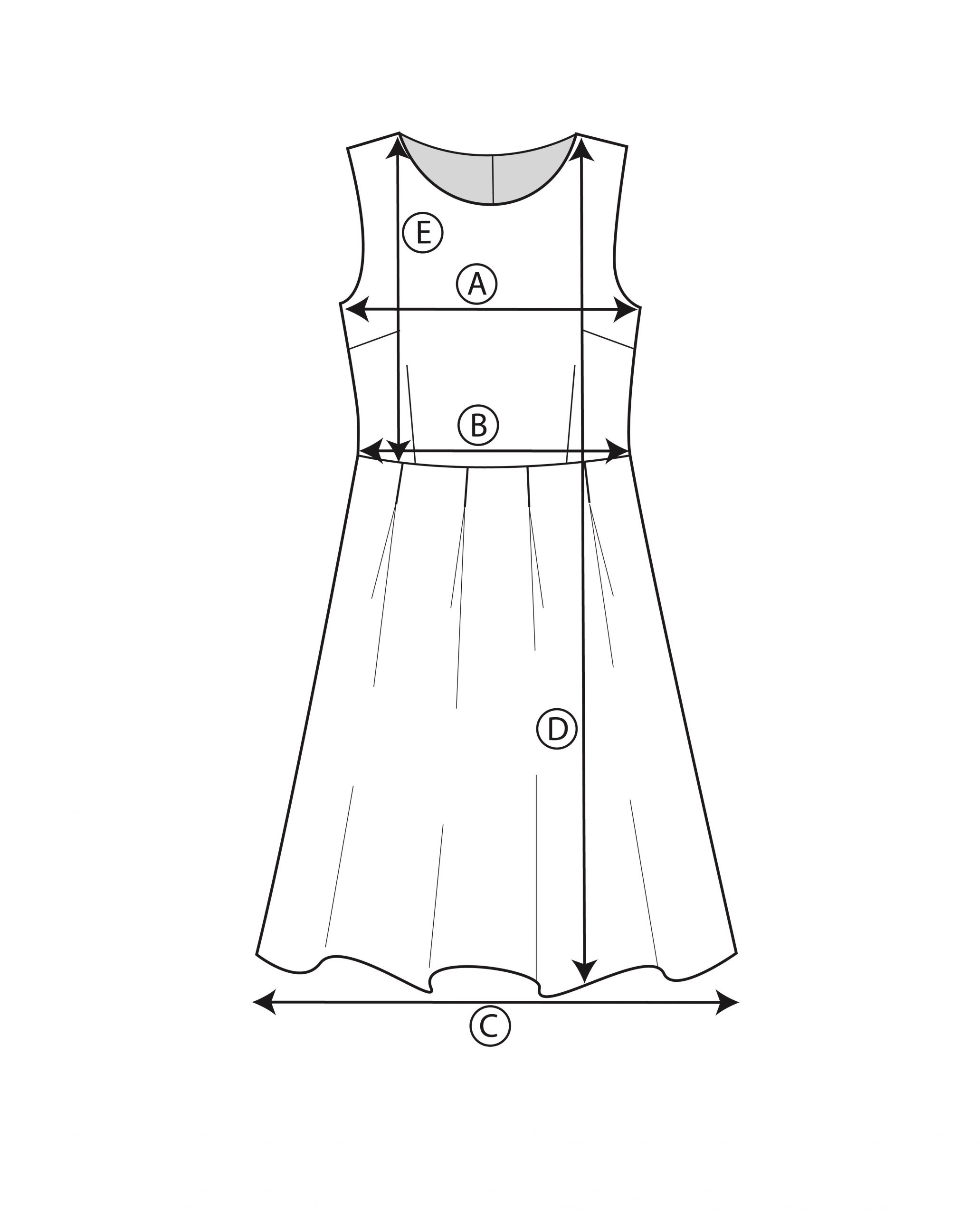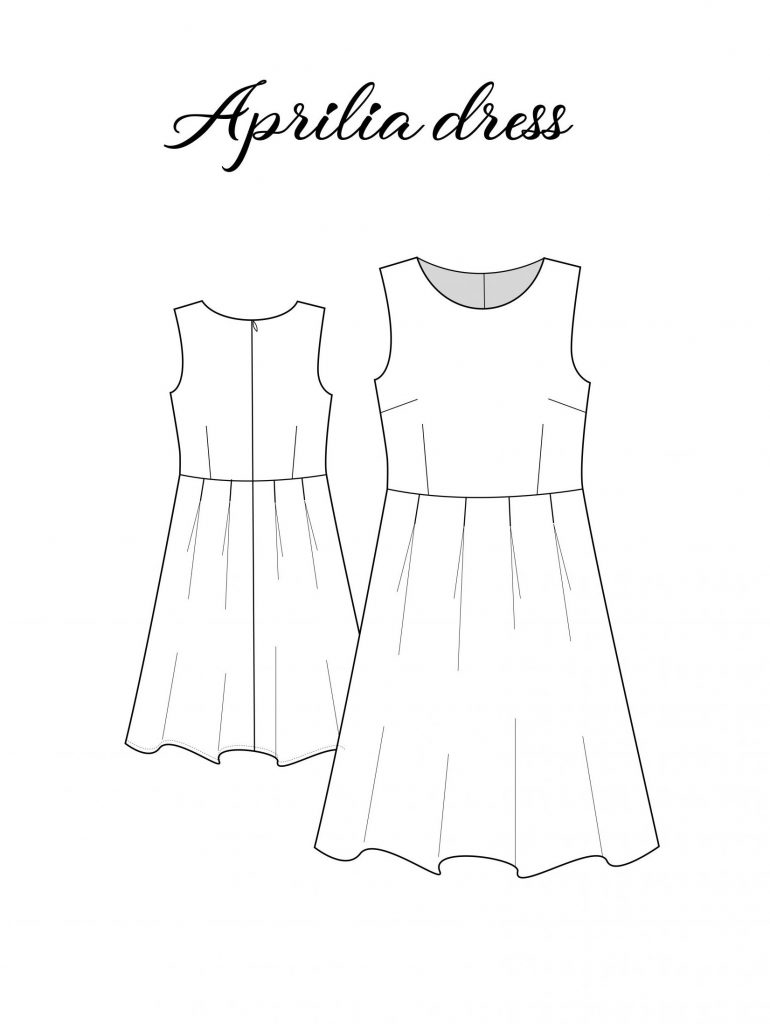 100% MADE IN SWEDEN
My goal and ambition is to design timeless clothes with unique prints in small batches. I want to create a sustainable wardrobe for women who are selfconfident and aware of what impressions they want to leave on our planet and in their own lives. Dughult of Swedens vision is that every woman should feel special and unique. Beautiful from the inside and out. We love the classic feminine style which is highlighted by exclusive materials and various prints; colorful, discrete, bold, graphic and romantic.
READ MORE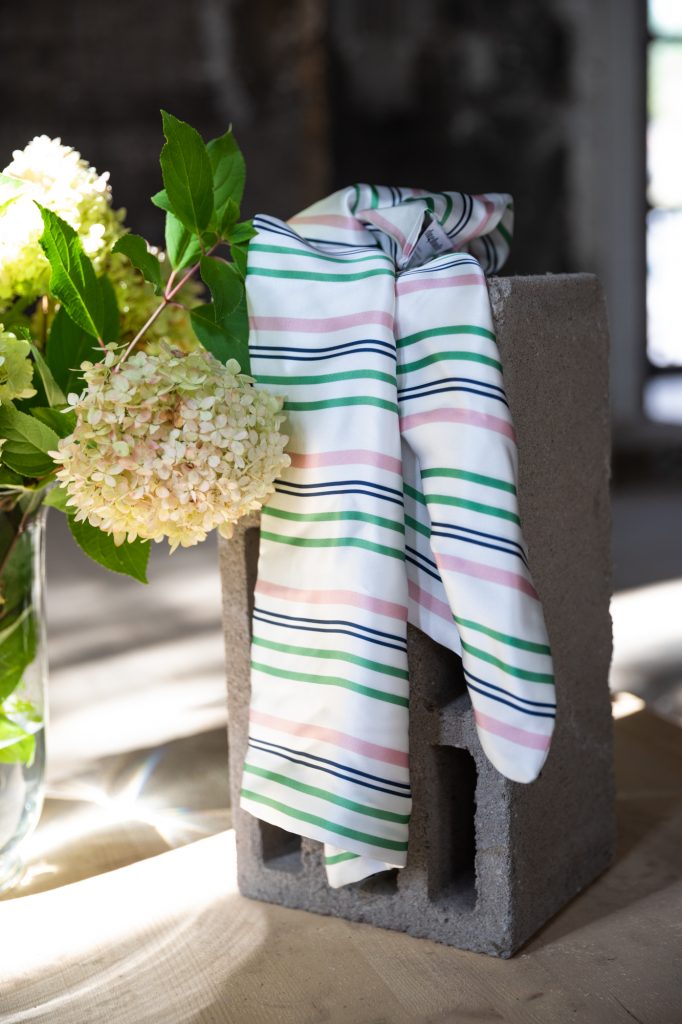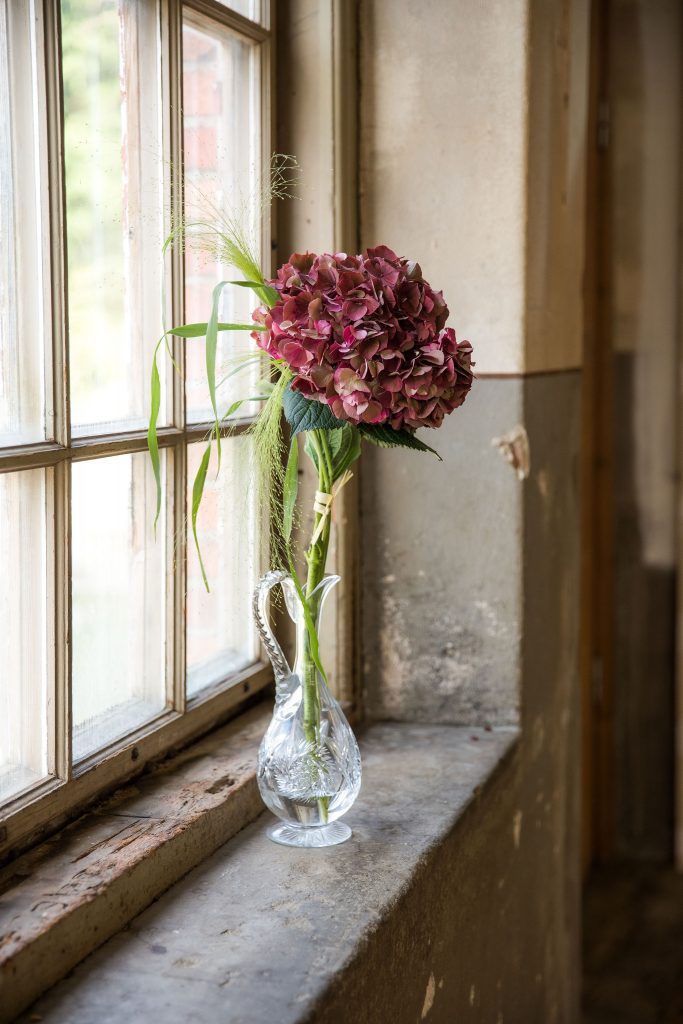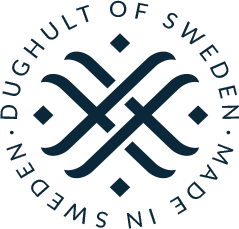 "We design clothes with great care in every detail for women who choose conscious consumption"
Our hearts beat for Swedish design and production on our home ground. All our collections are designed and sewn in our fashion house in Gothenburg. Here you also find our store and showroom which you are more than welcome to visit. With sustainability, authenticity and passion for the craftsmanship, we create garments that have a modern classic touch with a lot of feeling and of the highest quality. Main focus of the craftsmanship are natural materials and a feminine classic touch. For you, the conscious consumer, welcome to our world!
READ MORE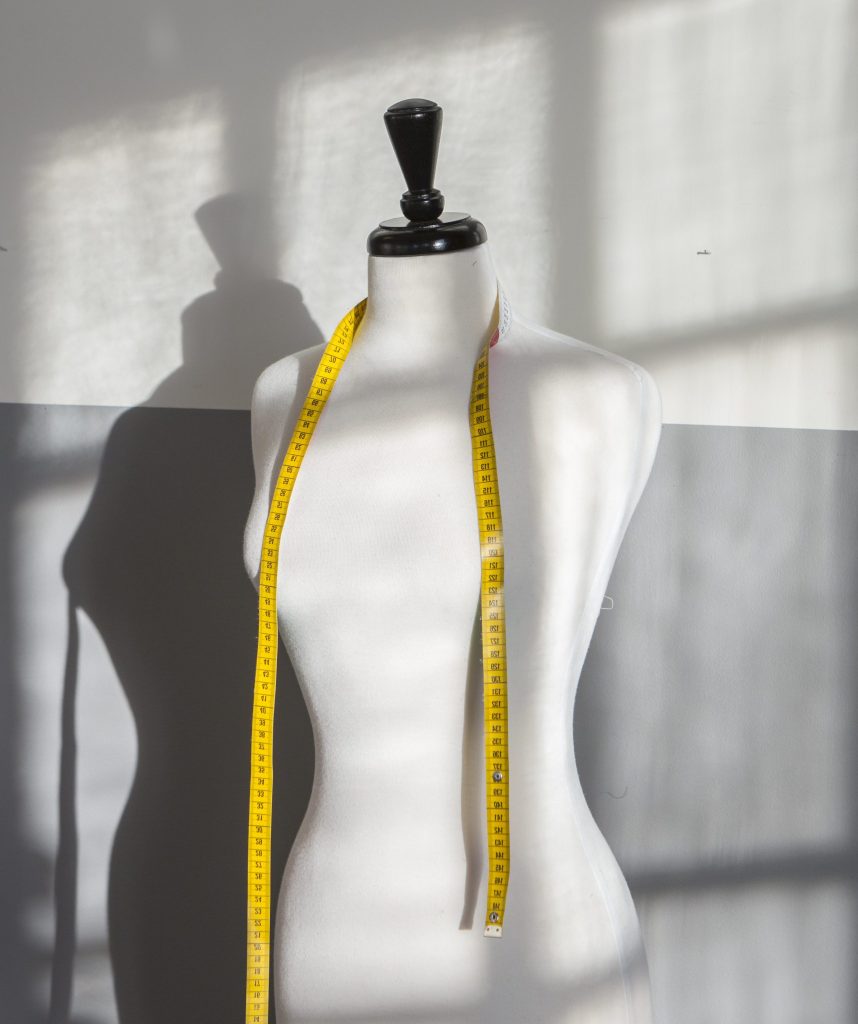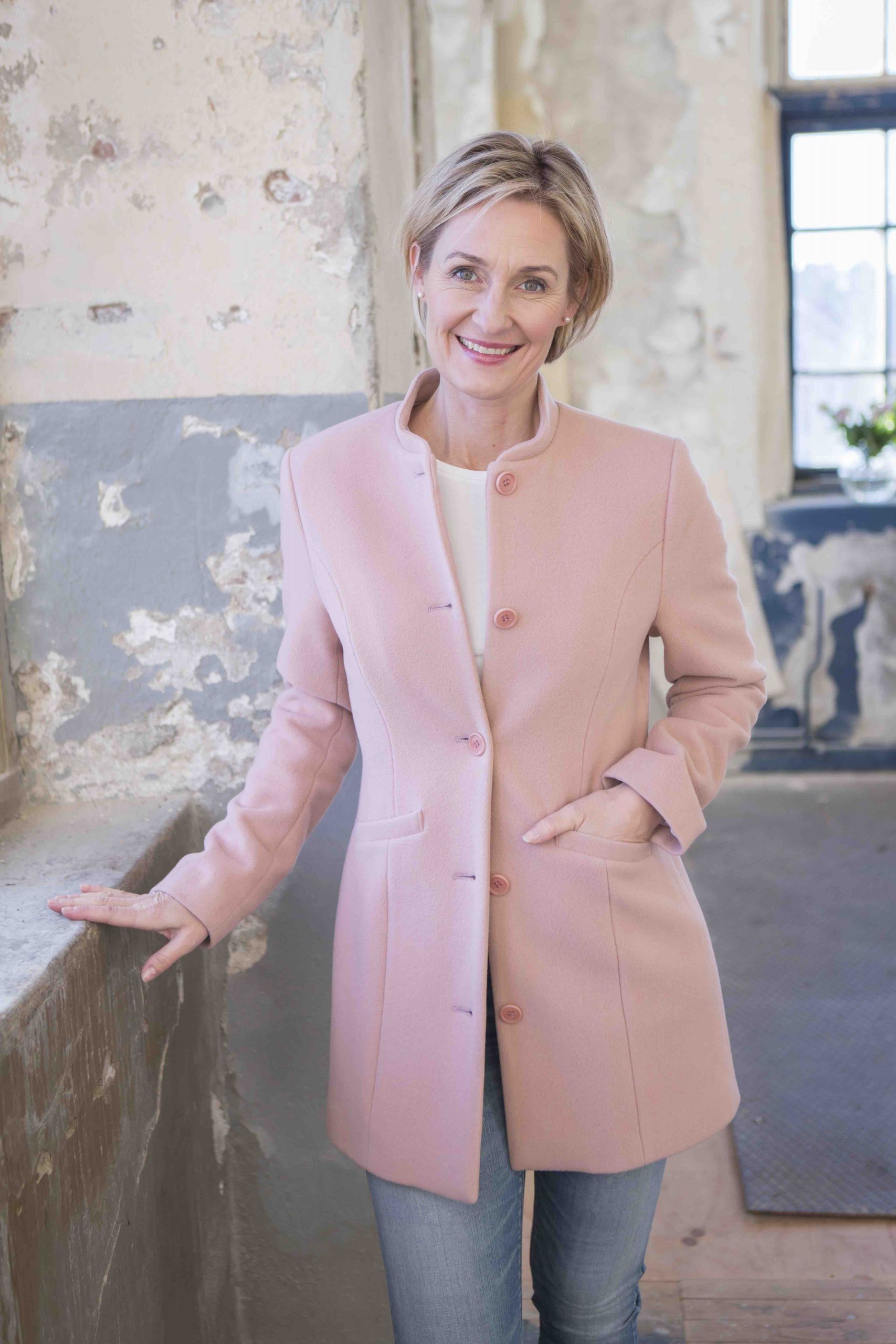 SUSTAINABLE FASHION MADE IN SWEDEN
The entire Dughult-collection is "Made in Sweden". All is sewn in our fashionhouse in Gothenburg and in that way we contribute to more jobs and to keep the swedish textile know-how alive. In our collection you will find dresses, blouses, skirts for jackets and coats, all produced in limited series. Dughult only uses the very best of natural materials such as cotton, linen, silk, viscos, wool and cashmere.
Dughult of Sweden presents new patterns every season which gives every garment a unique expression. Our beautiful Dughult-flower is already a classic pattern and very much appreciated by many.