COMPLETE SEWING DESCRIPTIONS
All Dughult's sewingpattern are made at our own fashion house in Gothenburg. The patterns are both in Swedish and English and are available both as a paper pattern or digital pdf for immediate delivery. Our sewing patterns include stitching and come with clear sewing instructions so you can follow your sewing step by step.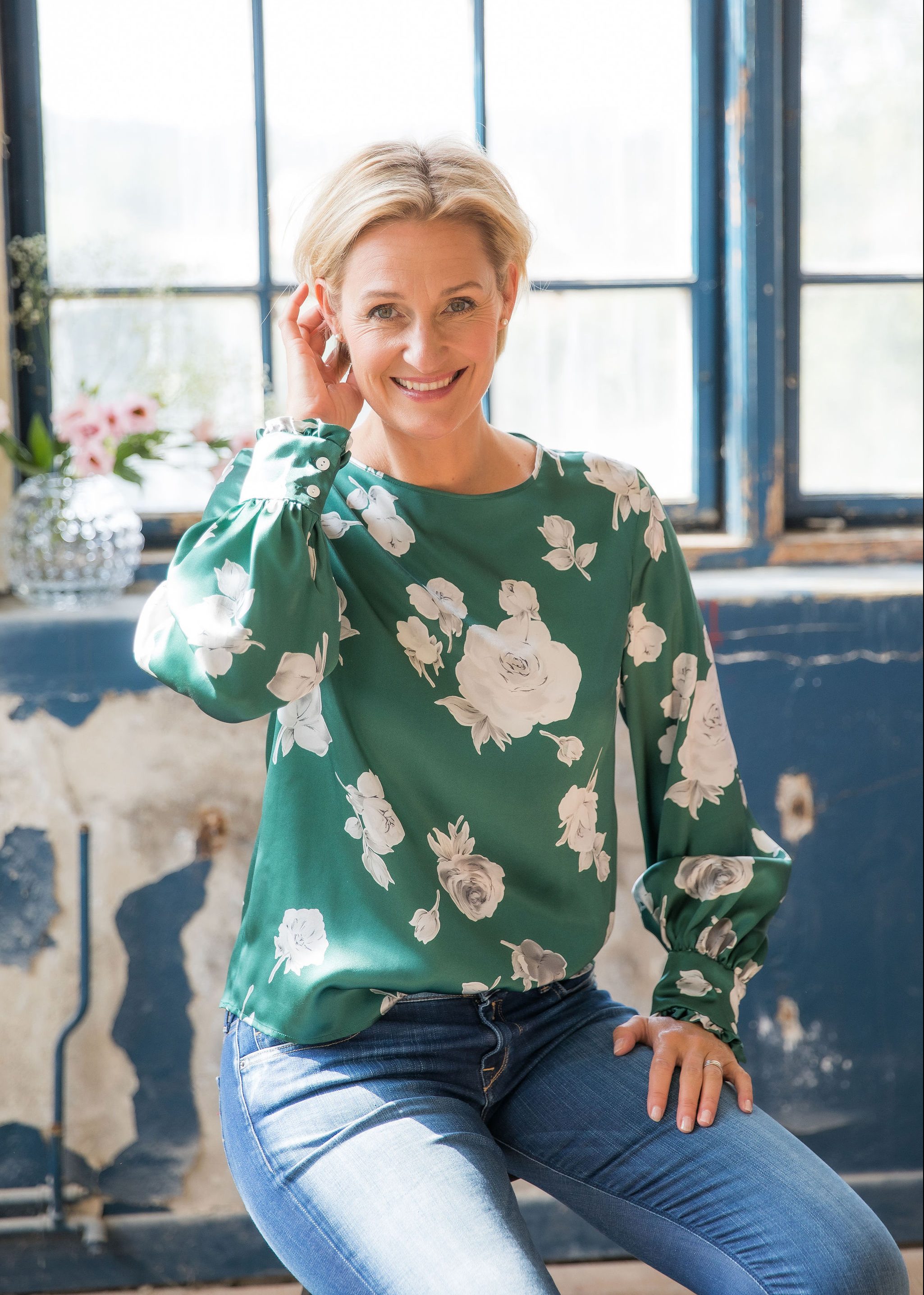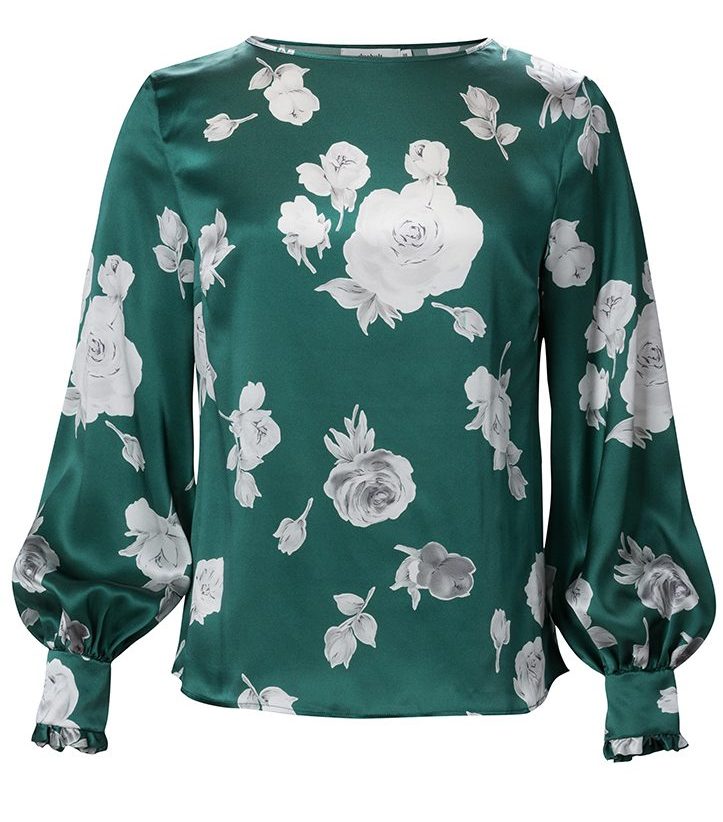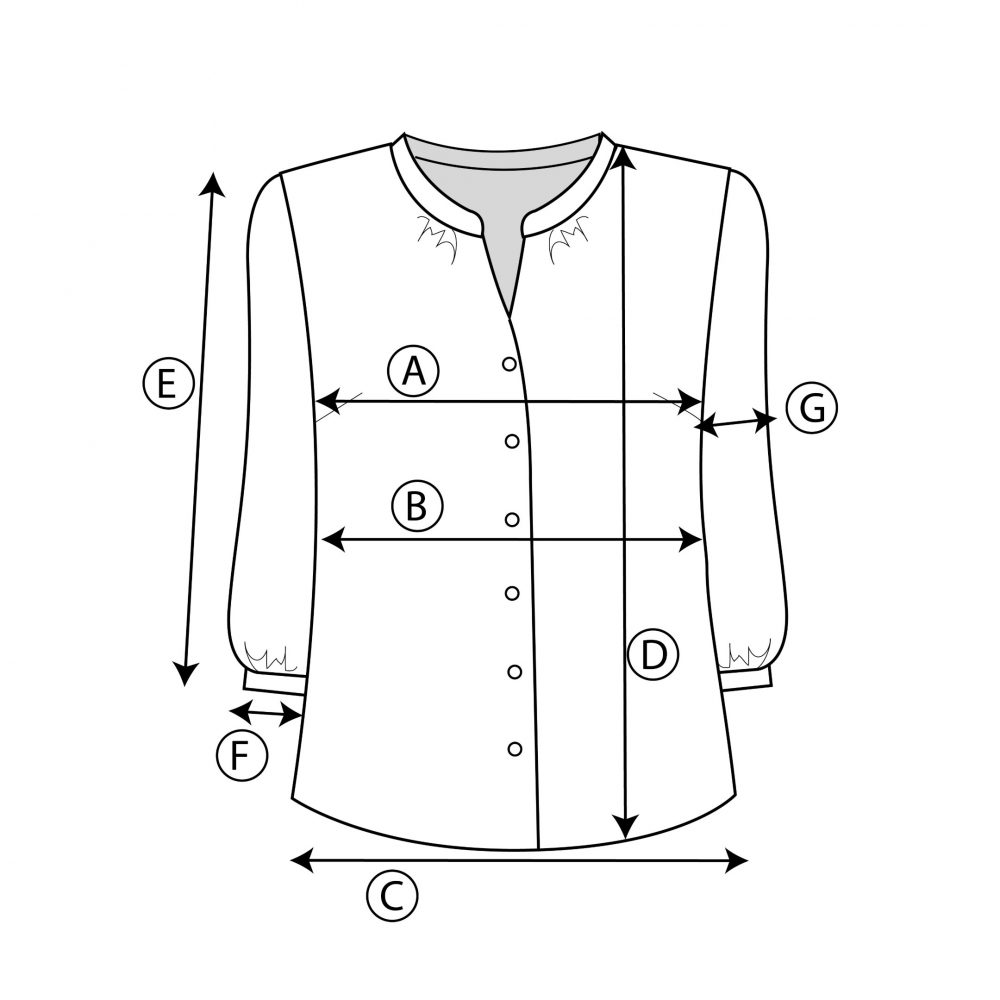 SEWING PATTERN WITH A STORY
Dughult is the farm where my mother grew up and where my grandparents lived. The farm is located in the forests of Halland and is still owned by the family. Here I find power and inspiration. My grandmother Karin is my great source of inspiration in life. She worked in the local sewing factory and had a unique feeling for materials and sewing. As a little girl, I spent a lot of time with her and we used to sew for hours. This is where I made my first sewing pattern and learned how to create my own garments. For three generations, we have filled a treasure chest of sewing patterns to share.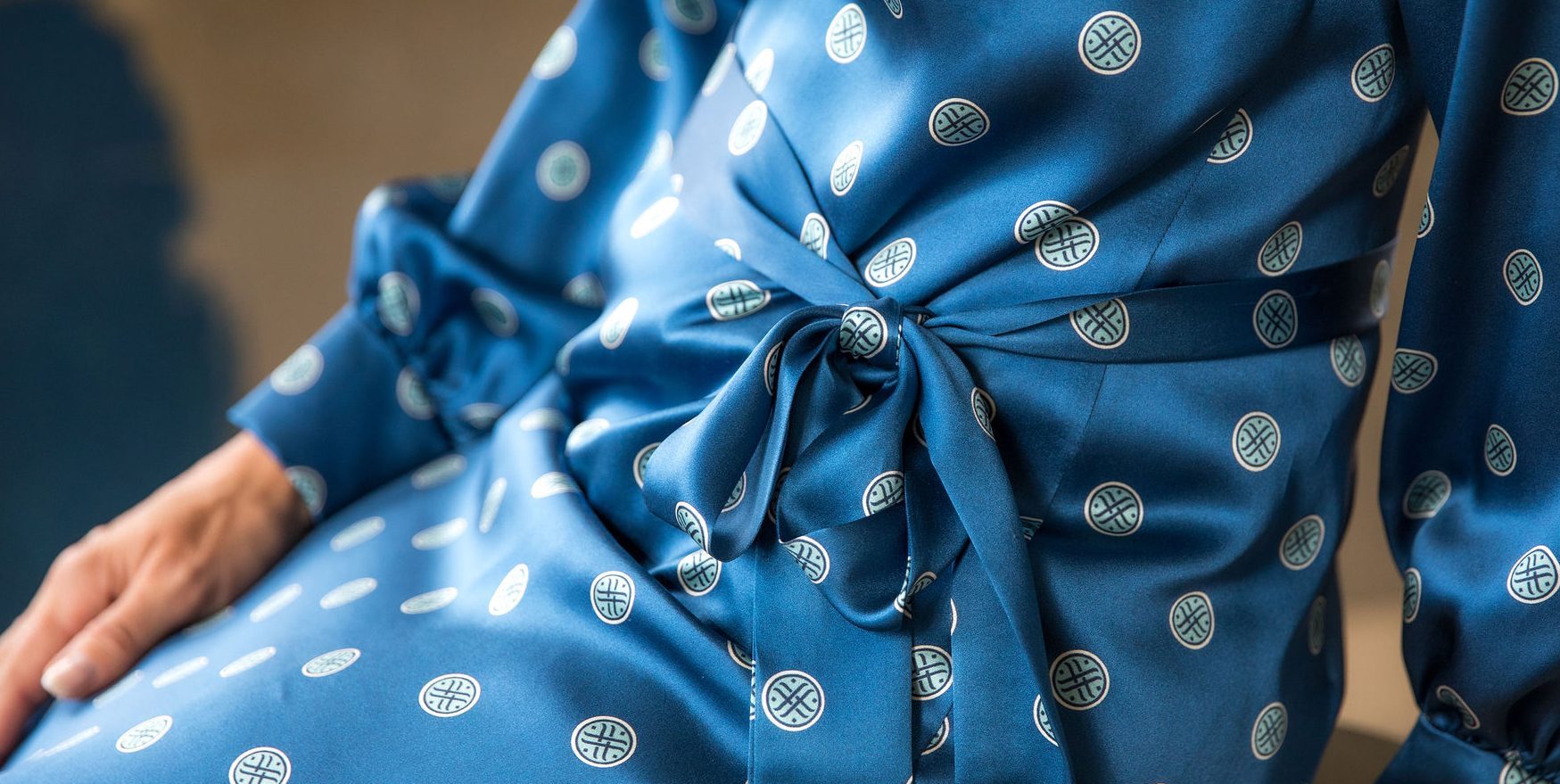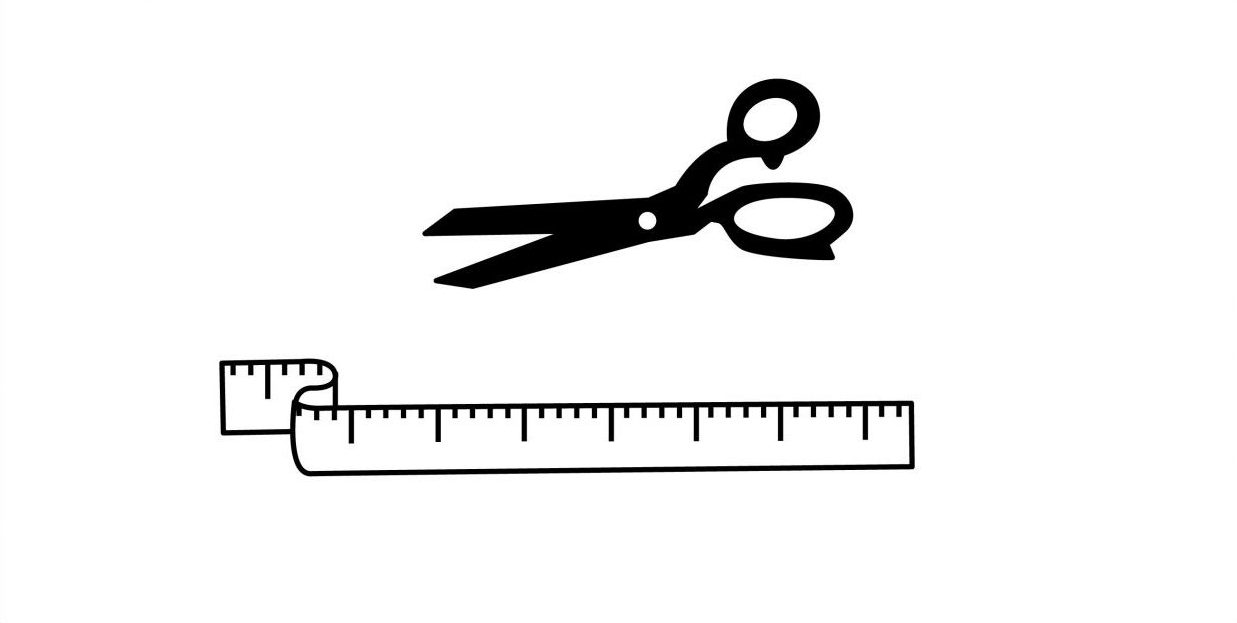 SUSTAINABLE PRODUCTION
Dughult's clothes and sewing patterns are entirely Made in Sweden as we have chosen to manufacture everything one hundred percent at our own fashion house in Gothenburg, Sweden. Therefore, we have the opportunity to follow all stages of production very closely. In this way, we keep Swedish textile knowledge alive. We want to encourage everyone to wear locally produced garments made by yourself. This is what we call FAIR FASHION!
ALL BODIES ARE UNIQUE
Our sewing patterns consist of blouses, dresses, skirts and coats. By varying different natural materials, you can use the same pattern several times. This way you get new garments and expressions for as long as you want, whenever you want.
All bodies are unique and have the right size. It's beautiful to be different. And that is when our sewing patterns fulfill their best function. You can easily adjust the bust, waist and length to fit your own body. A finished garment can not always be adjusted, but a sewing pattern can vary endlessly. One female body may be curvy and another straighter. Dughult's sewing patterns are available in the following sizes EUR 34-50, UK 8-24, US 4-20.
Look into our world of sewing patterns HERE.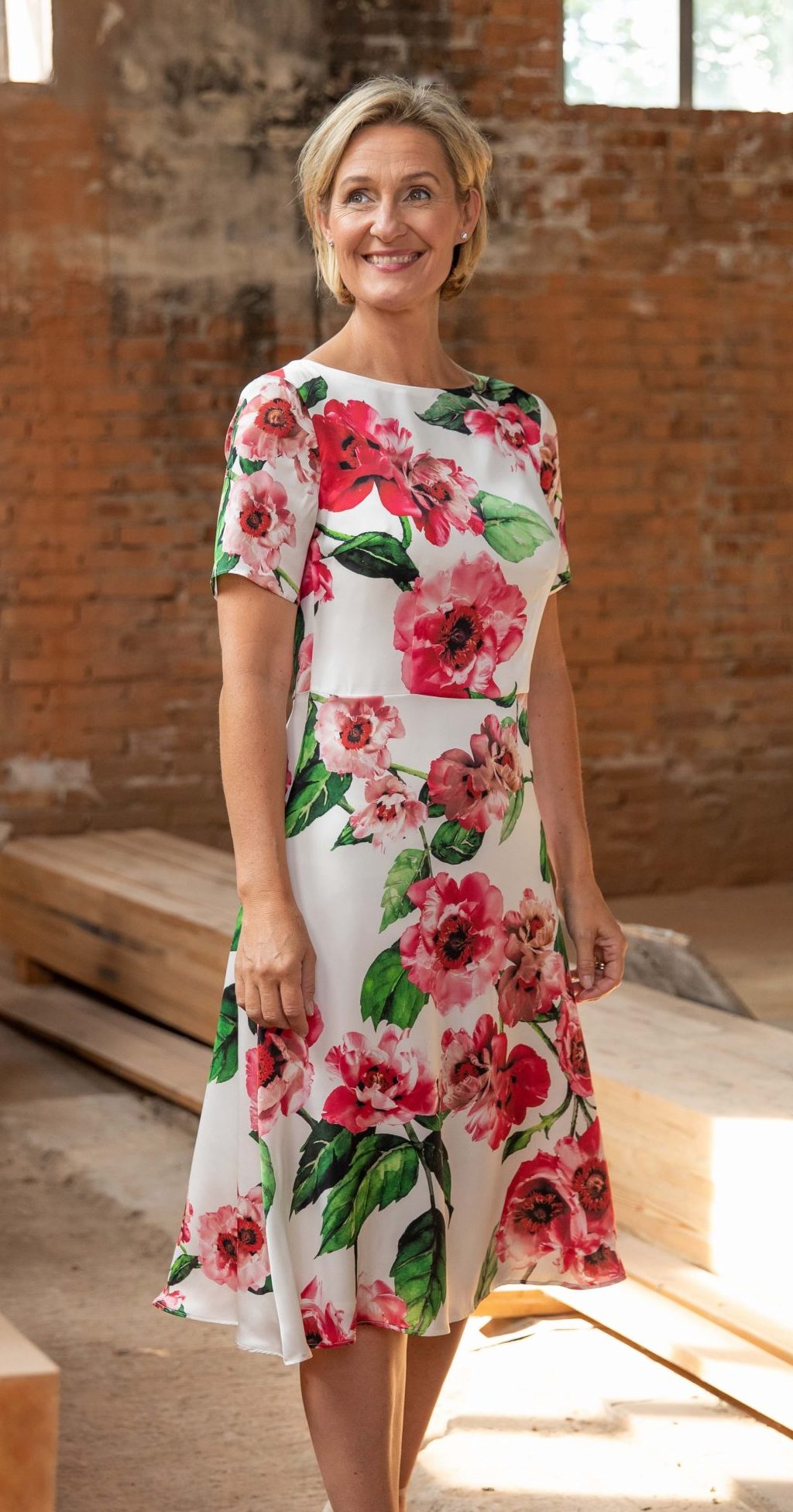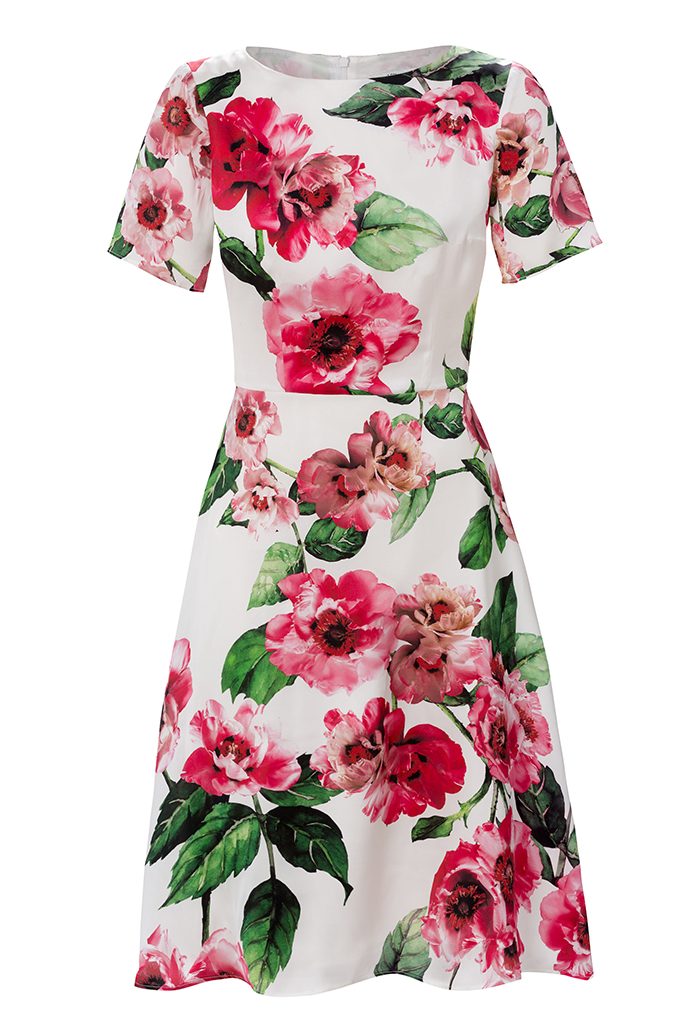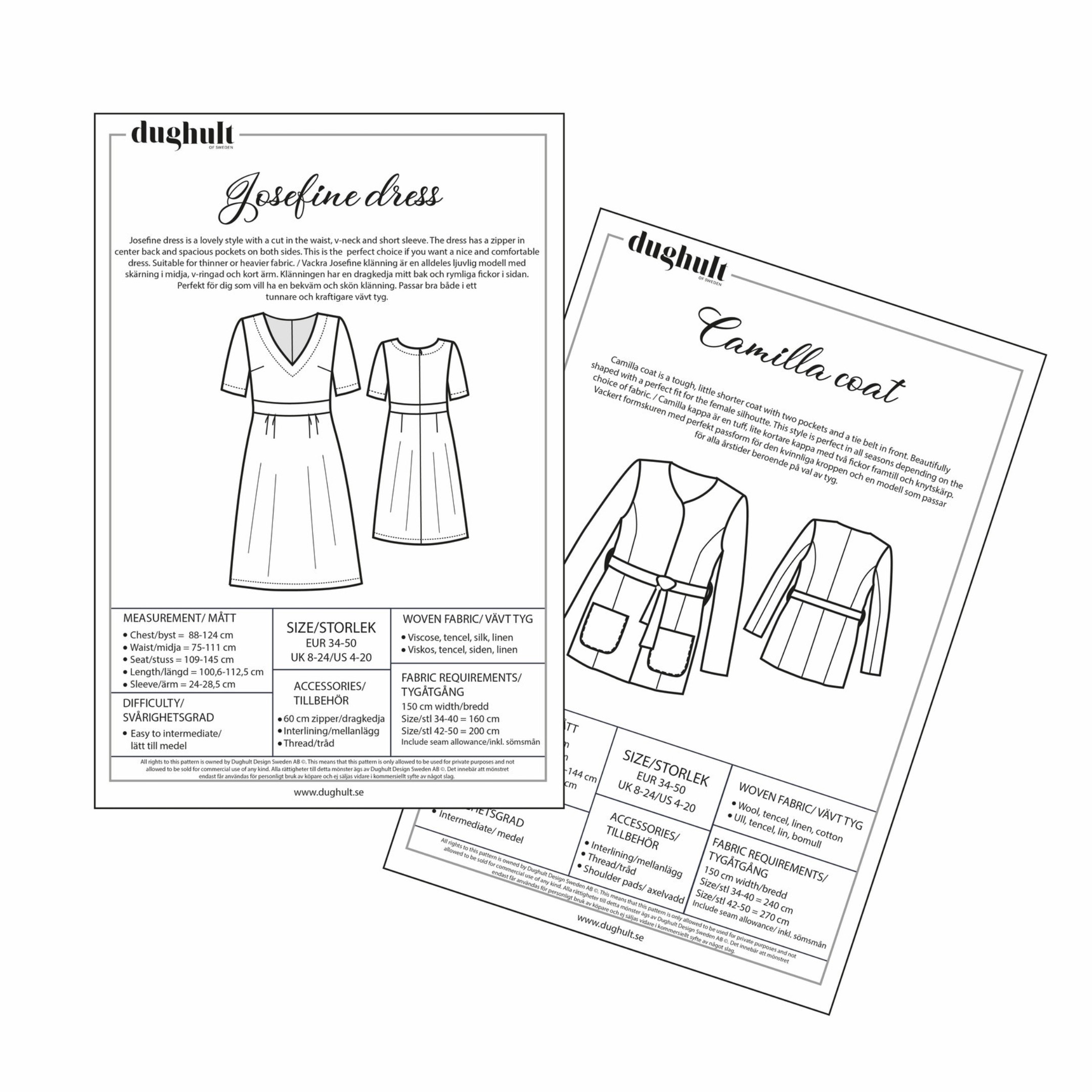 INSPIRATION & NATURAL FABRICS
Create your own dream dress, your favorite blouse or your favorite skirt with one of Dughult's sewing patterns. We advocate natural fabrics from the plant and animal kingdom such as wool, viscose, tencel, silk, linen, cotton and cashmere. Natural fibers are comfortable to wear and keep you cool when it's hot, but also retain heat when it's cold. Sewing in natural fabrics is easier than in man-made fibers. The fabrics are flexible and create a pulse in your production. Add to that that your clothes last a long time and there will be a minimal impact on the earth's resources. We like that!
A  W O R L D  O F  S E W I N G P A T T E R N S
Dughult of Sweden manufactures classic sewing patterns at its own factory in Gothenburg. Dughult's own history dates back three generations, where grandmother Karin created her own sewing patterns for women already 80 years ago. The collection is a treasure chest for the creative and you will find, among other things, sewing pattern dress, sewing pattern blouse and sewing pattern skirt. The inspiration comes from the Halland forests with proximity to nature and all the flowers. Our patterns come packaged in an envelope but are also available as direct delivery as a sewing pattern pdf.