Sewingpattern from Dughult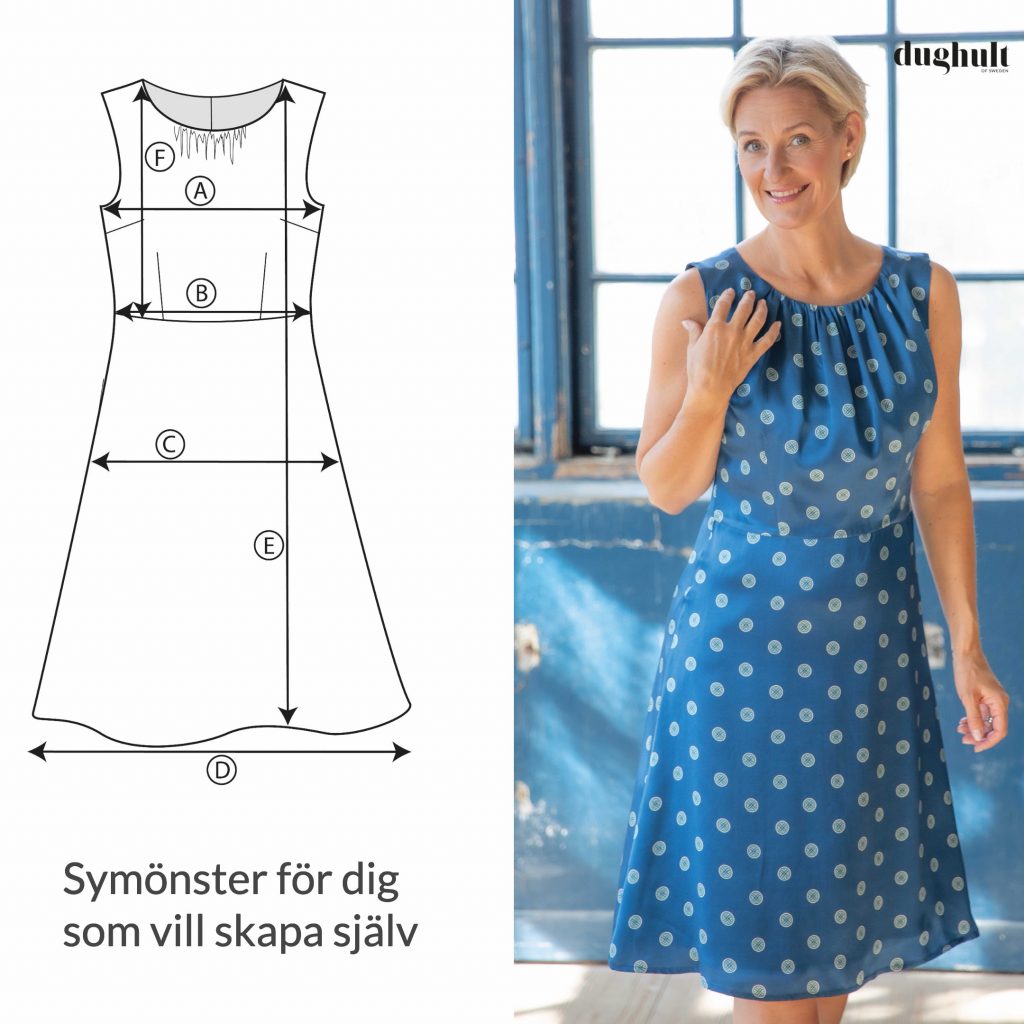 On the farm Dughult in Halland there was a treasure chest of sewingpatterns. Made by my beloved grandmother Karin who was good at fashionsewing. This is where I went with my family every weekend when I was little. It was also here I realized that my interest lay in sewing and fabrics. Grandmother worked part time at one of the local sewingfactories, and in the attic there were lots of pieces of fabric and thread. I started sewing when I was four years old. And my interest grew stronger as I got older. We made sewingpatterns together and I created my own clothes. And so I continued all the way up to my teens.
During these years I became somewhat of a sewing addict. I sewed most of my clothing myself and just bought jackets and shoes. As a base, I always had my grandmother's sewingpattern that I developed and that I still have in mind when I develop a new pattern. Classic styles with some extra details are my thing. It can be a sleeve with ruffles, a collar with a tie or a cuff with a nice edge. Classic models stay in your wardrobe for a long time and never run out of style.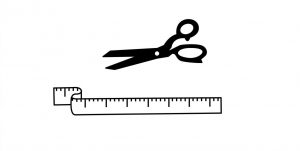 You like to feel nice. Therefore, Dughult's ambition has always been to produce limited editions and smaller collections so that everyone feels special and unique. You want to look nice at the party and unique in your appearance. When sewing, mass production is never a problem. You choose your own fabrics and no garment will be the same. You freely plan what you want to look like and you can lengthen or shorten exactly as you prefer. But you have the security of having a sewingpattern where you have the basic measurements that you start from.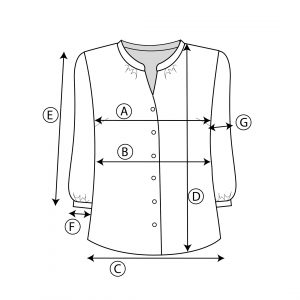 Never be afraid to try a new garment or sewingpattern. We have also developed sewing instructions where you can easily follow step by step what you are going to do. For me, it has been important that you feel safe when you create just as I do when I design and develop. When I test a pattern, I always make a first copy in a simpler cotton fabric, a so-called toile. Then testing takes place and if I need to make any adjustments to the pattern, I can do it in peace and quiet before I go on and cut out my fine silk fabric.
So welcome to Dughult's world of sewing patterns
Linda