Tailoring & photography in the house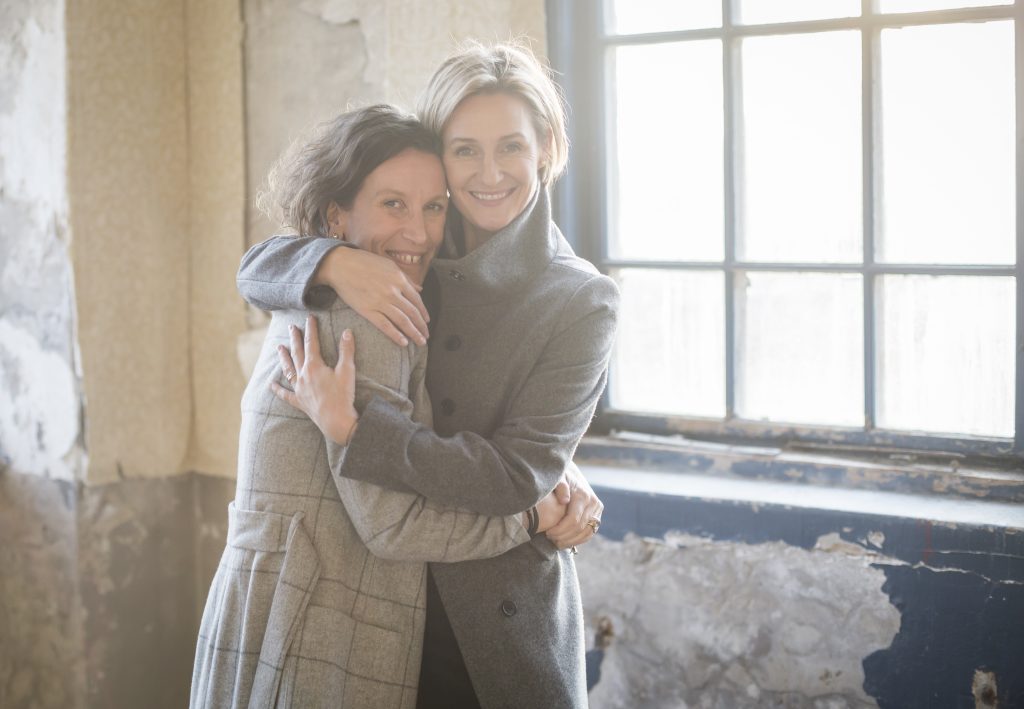 Once or twice a year, I gather our lovely Dughult crew to photograph our garments and sewingpatterns. Often there are newcomers but sometimes also older models who due to their popularity get the chance to return to the spotlight. By my side I usually have my coach Camilla Amundsson, hairdresser Eva at Lyckafrisör and photographer Cim Ek or Natalie Greppi.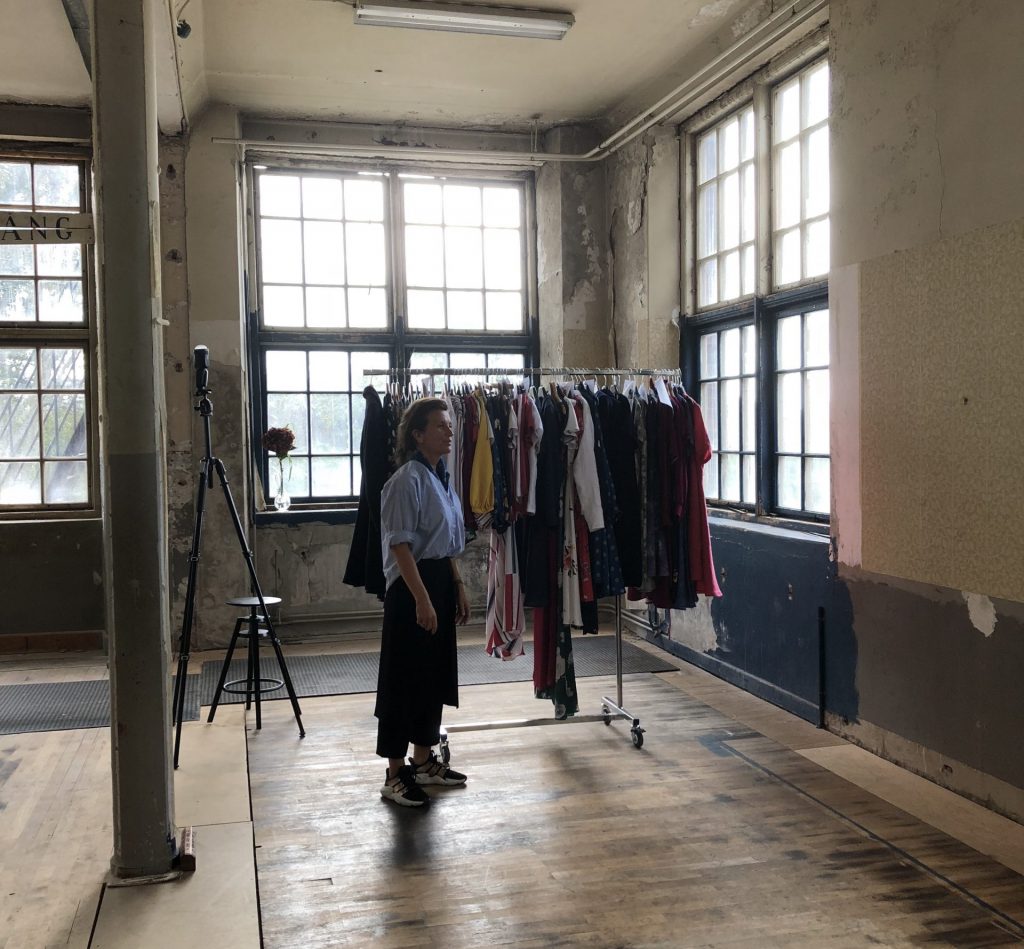 From the beginning, it was Camilla's idea that we would take photographs in an old factory premises. She emphatically claimed that it was the right environment for Dughult. Of course she was right, because if there is anyone who has a feeling for that special touch, it is Camilla. It is precisely in these premises that our clothes will present themselves at their best. It is when the beautiful and sheer meets and the robust and worn that the contrast becomes great. We have therefore been photographing for several years at Lilla Spinneriet and in Götafors. Also exciting to see how the light changes in a room as the day goes on.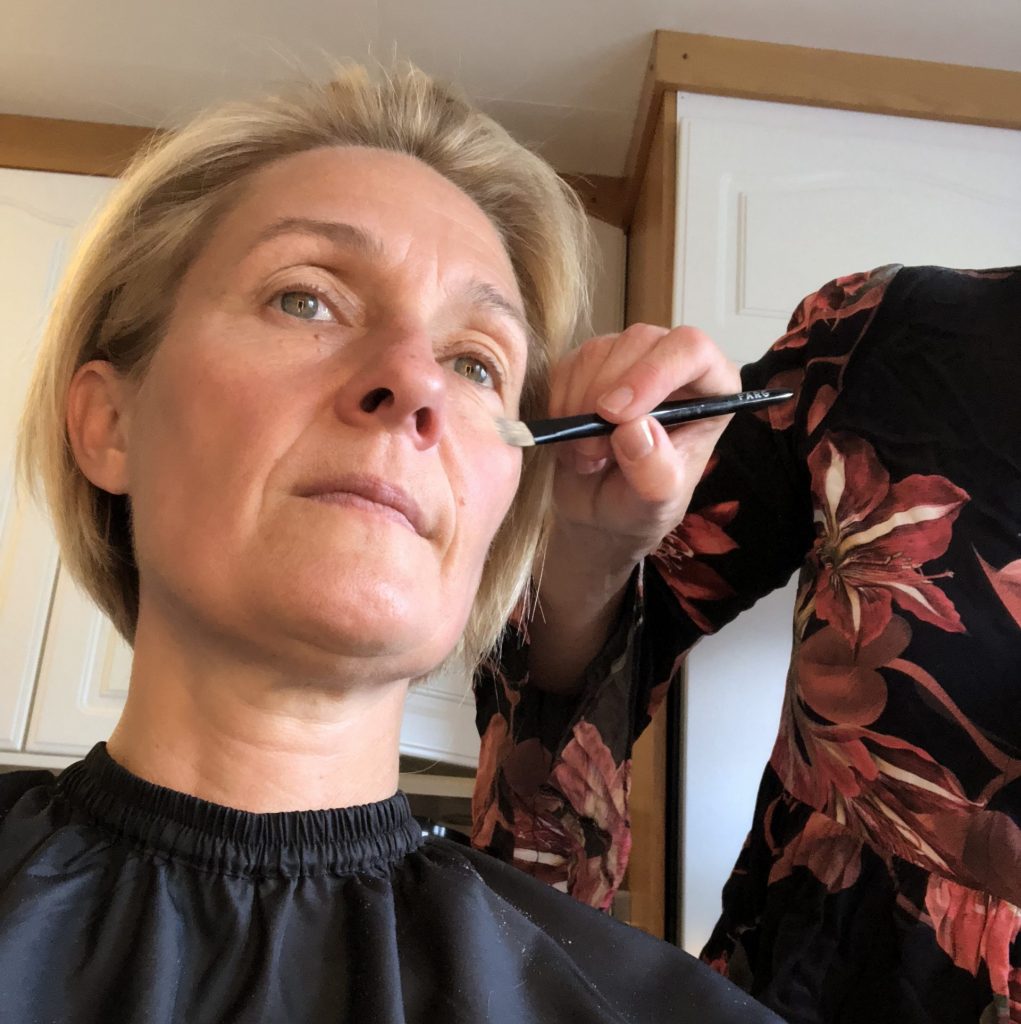 With us during the day, we have several still lifes, flowers, candelabra and more to express and strengthen the environment. It takes very little to get that little extra, but the little things do exactly that. We also set up a table of fruits, nuts, juices, water and other goodies that helps us keep our energy so we do not get low on blood sugar. We usually take a good break at lunch with a lot of water. I myself would like a cup of coffee. Especially the first cup that you get directly in the morning is important. It is associated with coziness and something nice. I'm not really a coffee aunt, but I just like this first cup of the day a little extra.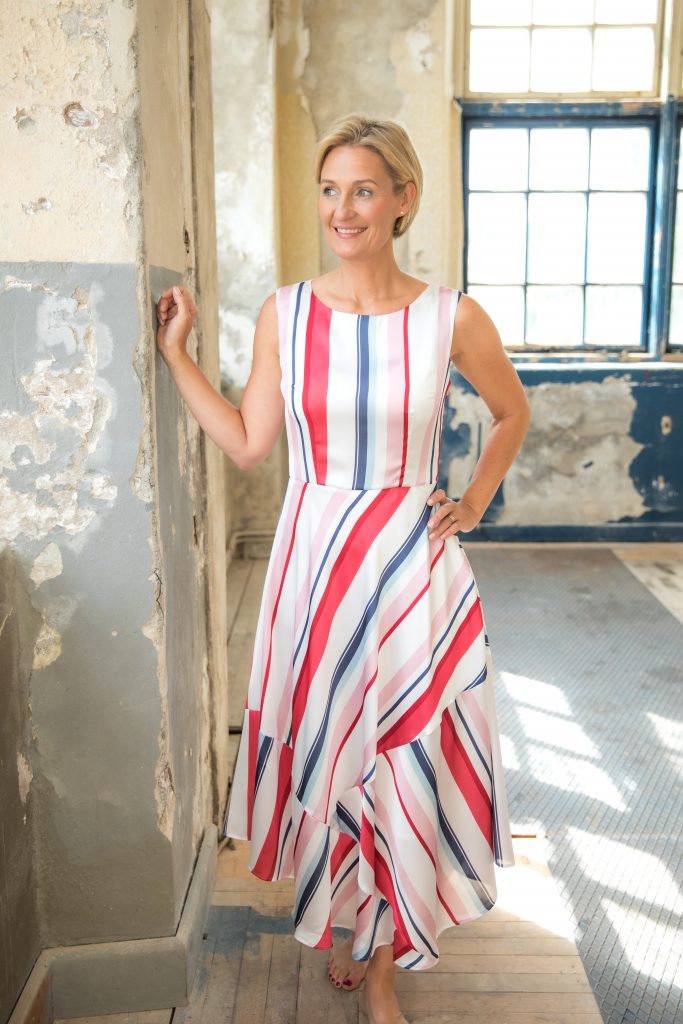 The most exciting of all is when I get the pictures delivered to my dropbox. The moment when I sit on the couch and go through all the pictures and choose the best ones. I usually sort out a first round. Then the pictures are allowed to rest for a day and then I sit down again. If I do it this way I do not become so speed blind but I have the time to reflect in peace and quiet. Nothing should be stressed out.
So now I will go through some pictures that will be shown this spring.
Love
Linda